Board Members
---
[row]
[column md="3″]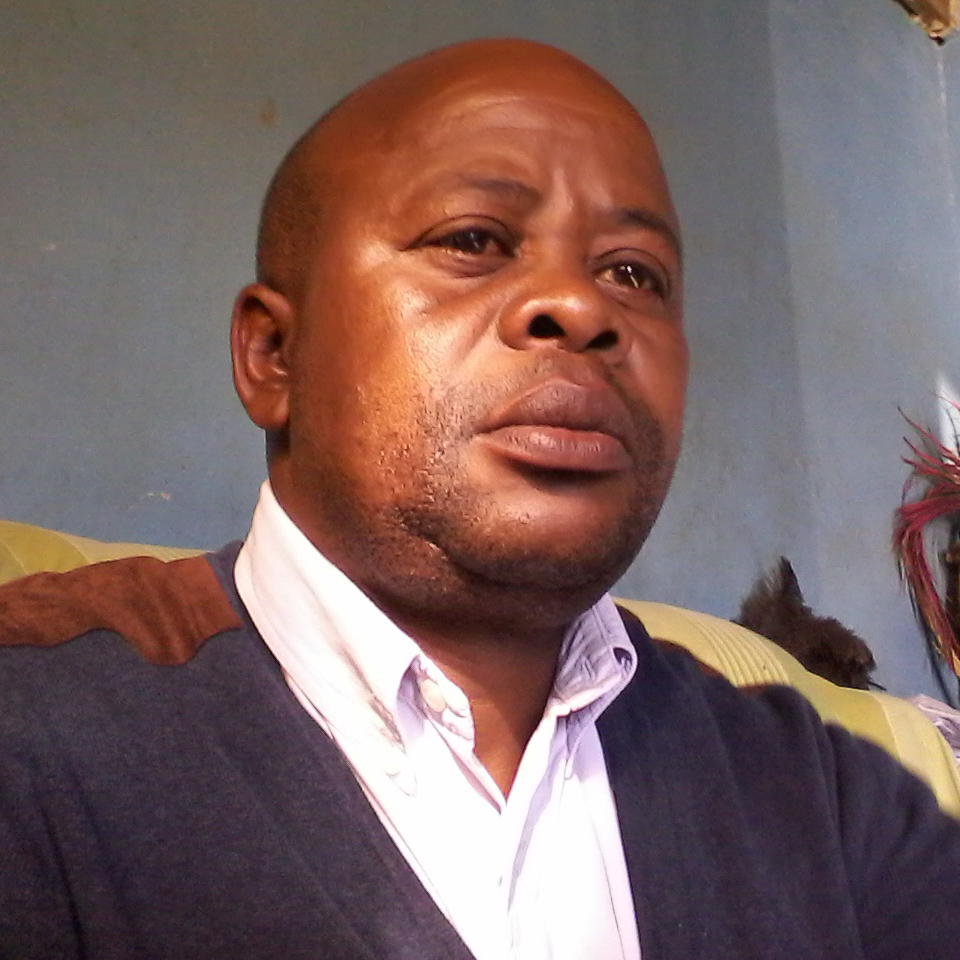 [/column]
[column md="9″]
Andrew Mokhwae
He started his career in print media as a Freelance Columnist for The Mafikeng Mail newspaper, and continued to serve as a Freelance Journalist for both Sowetan and City Press newspapers. He was appointed as the Editor of the then most successful Mafikeng-based newspaper, News Independent. He was promoted as a Managing Editor within six months.

[/column]
[/row]
[row]
[column md="3″]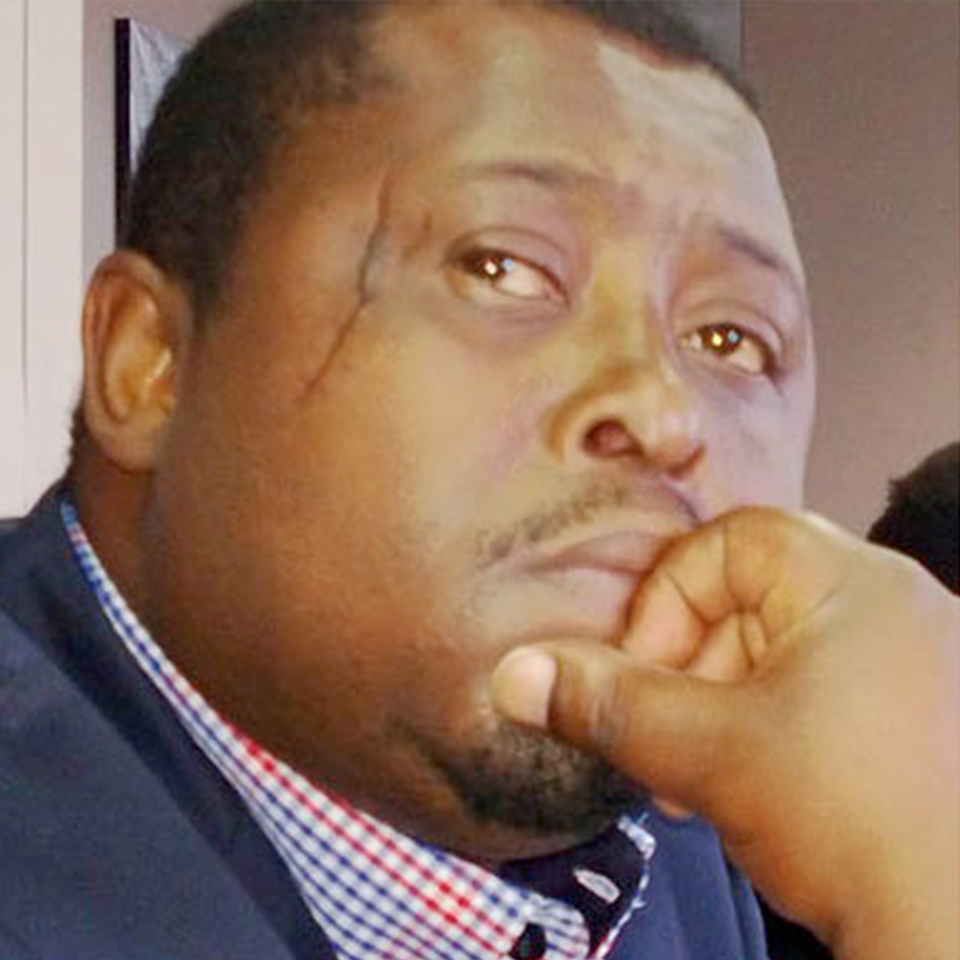 [/column]
[column md="9″]
Wandile Fana
Wandile (Wara) Fana is a seasoned rural Xhosa journalist and publisher, social entrepreneur who regards himself as a random theorist.  An unapologetically Ngungi'st, he is a Co-Founder of Skawara News, a rural Xhosa newspaper in the Eastern Cape. Fana currently serve as a Managing Editor of online publication Takasele (Leapfrog), board member of the Association of Independent Publishers (AIP), and a fellow at Kettering Foundation in the US.
[/column]
[/row]
[row]
[column md="3″]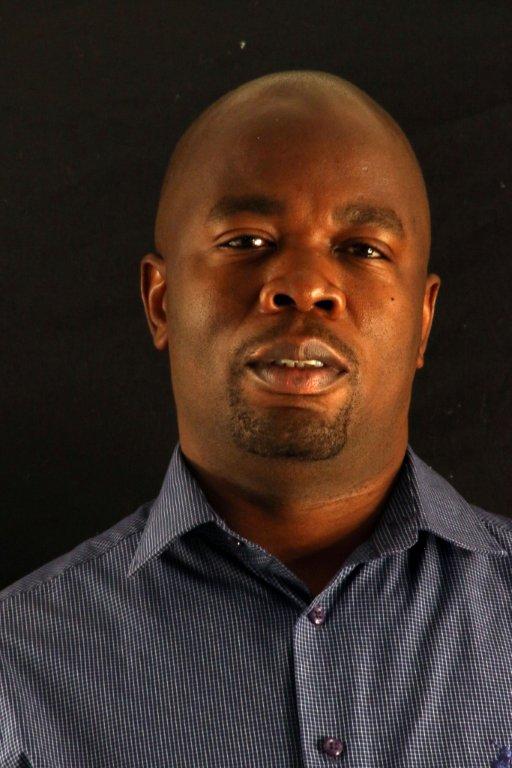 [/column]
[column md="9″]
Dunisani Ntsanwisi
Dunisani Ntsanwisi born and bred in the village of Malamulele in Limpopo. A qualified media studies practitioner trained from Boston Media house, he started his career at Rainbow FM where he worked as a news compiler for six months. In 2004 he moved back to Limpopo and worked as a journalist for a community newspaper called Seipone news that is where he developed the love for community print media, and in July 2005 registered Nhluvuko Media Communication that now publishes Nthavela newspaper.
[/column]
[/row]
[row]
[column md="3″]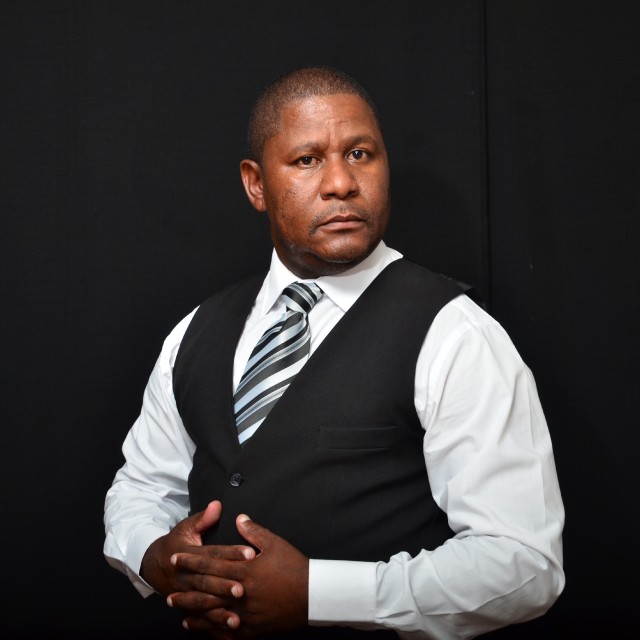 [/column]
[column md="9″]
Simon Mboleka a South African born of Xhosa descendent. currently reside in Bloemfontein, commonly known as, The City of Roses, which is where I was born and grew up. I started my primary schooling at Kegomodicoe Primary School in Taung in the North West, and finished my High School at Kagisho Comprehensive School in Bloemfontein.
My life is filled with valuable life experiences. What I am today is derived from my childhood experiences, morals, and beliefs. Every obstacle I encountered in my life has taught me the valuable of living today, hence I have always ensured happiness as my everyday goal.
[/column]
[/row]
[row]
[row]
[column md="3″]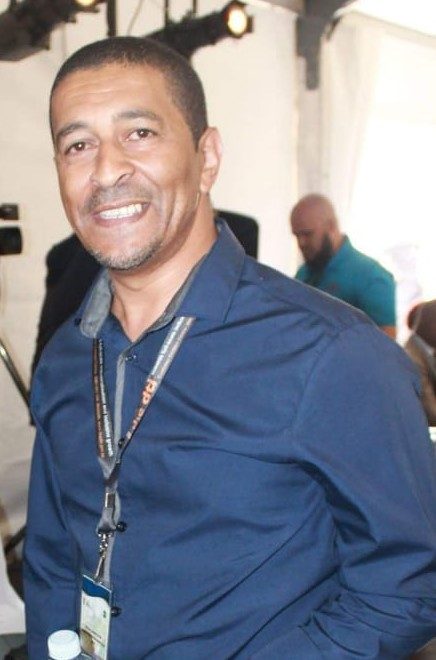 [/column]
[column md="9″]
Peter Lategan is a well-rounded communications- and media practitioner and project manager with more than 28 years hands-on experience in the various facets of media, communication, marketing, public relations, radio & television presenting, translations, copywriting, layout, graphic design, etc. Since the early 90`s he has been instrumental in the establishment of a range of developmental initiatives in Atlantis and other parts of the country, mostly in youth- and community development, media, and entrepreneurship. A social entrepreneur at heart, he ensures that job creation, entrepreneurship and social development forms an integral part of every project.