Staff Profiles
---
[/column]
[/row]
[row]
[column md="3″]


[/column]
[column md="9″]
Mathapelo Mosoma
Mathapelo Mosoma, Projects Administrator for the Association of Independent Publishers. Holds a Fundamental Project Management certificate and currently studying towards her Specialized Project Management certificate at the University of the Witwatersrand (Wits), also have Data and Records Management Certificate of Competence from Imsimbi Training
[/column]
[/row]
[row]
[column md="3″]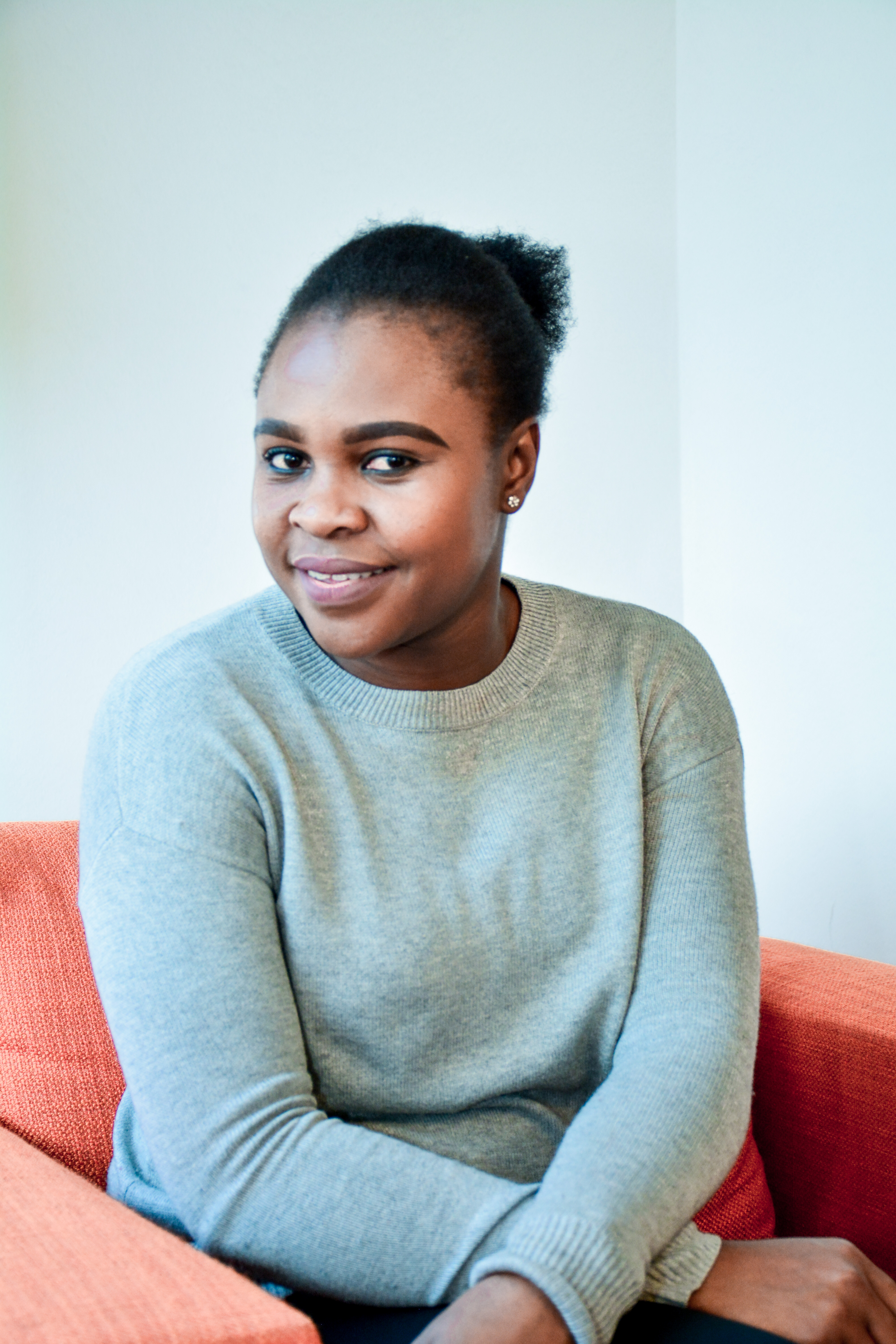 [/column]
[column md="9″]
Nontando Mokoena
Nontando Mokoena, a Project Coordinator for the Association of Independent Publishers. she originates outside a small town called Komatipoort in Mpumalanga province.
Completed her matric in 2005, and hold a Btech in Public Relations Management from the Cape Peninsula University of Technology (CPUT), Basic Project Management certificate from the University of South Africa (UNISA) and Specialised Project Management certificate from the University of the Witwatersrand (Wits) and Business Management certificate from College of Cape Town.
I was previously employeed at Dyambyini Construction and worked as a Project Coordinator and SABC were i served as a Communications Officer Intern. I also did some voluntary work with Timele Solutions a non-profit organisation focusing on career development for disadvantaged schools in Mpumalanga, Haven Night Shelter were i did a bit of PR and Admin work during my school holidays and weekends.
[/column]
[/row]