The AIP-Ohio University programme study visit concluded on Saturday, June 10, marking the end of an enriching three weeks in the US. Throughout their visit, the delegates gained valuable insights and experiences. Here are key takeaways from their time spent with their site visit hosts.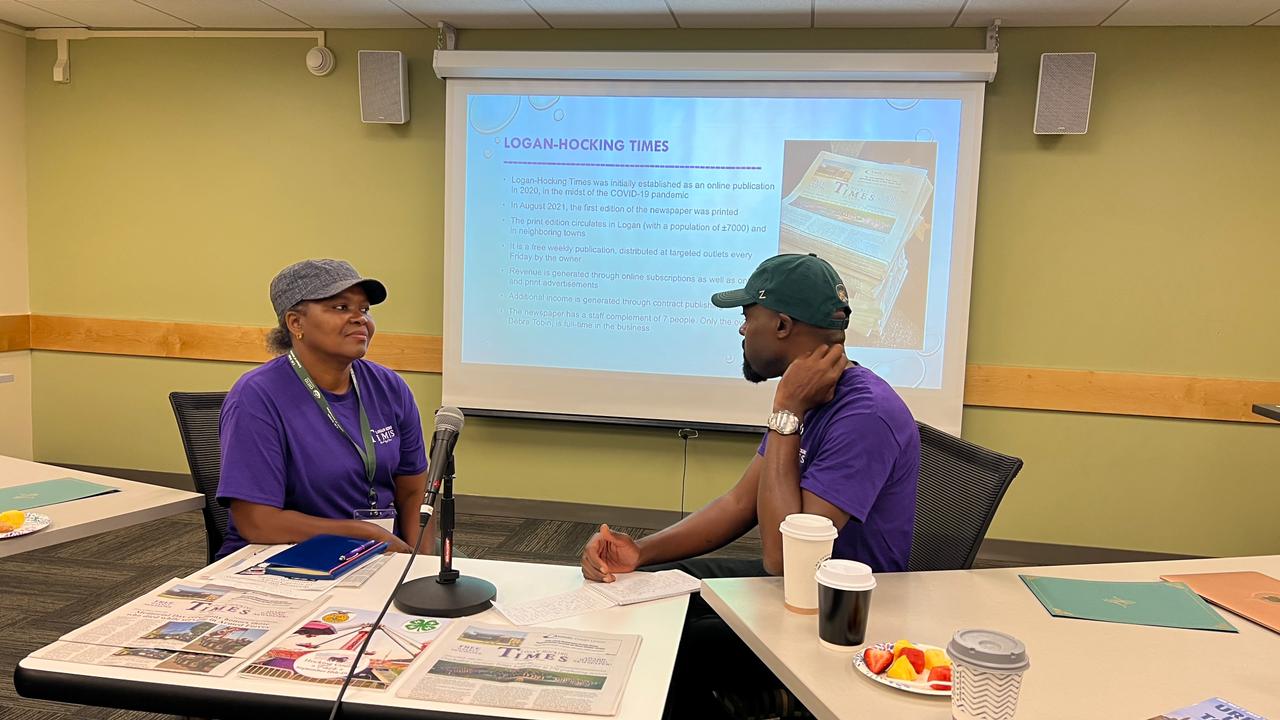 And the interview video is here
The Logan-Hocking Times Winning formula: 
It is one of two publications in the area

It features local content appealing to local residents

The publisher's vast experience enables her to run the newspaper profitably

She has a close working relationship with residents of Logan and is a respected member of the community 
The editor didn't just drop the copies, she chatted to the people.
The paper is loved by the community and the paper gives hope to citizens.
Takeaways
Have fun – love and enjoy what you do – it is not about the money

Narrow down your focus

Know your market and serve them

Be consistent

Make time for your readers
Readers make your publications, not the other way around – ask them what they want. They started with an online version but their readers wanted print.
Deb Tobin, Owner/Operator/Editor – [email protected]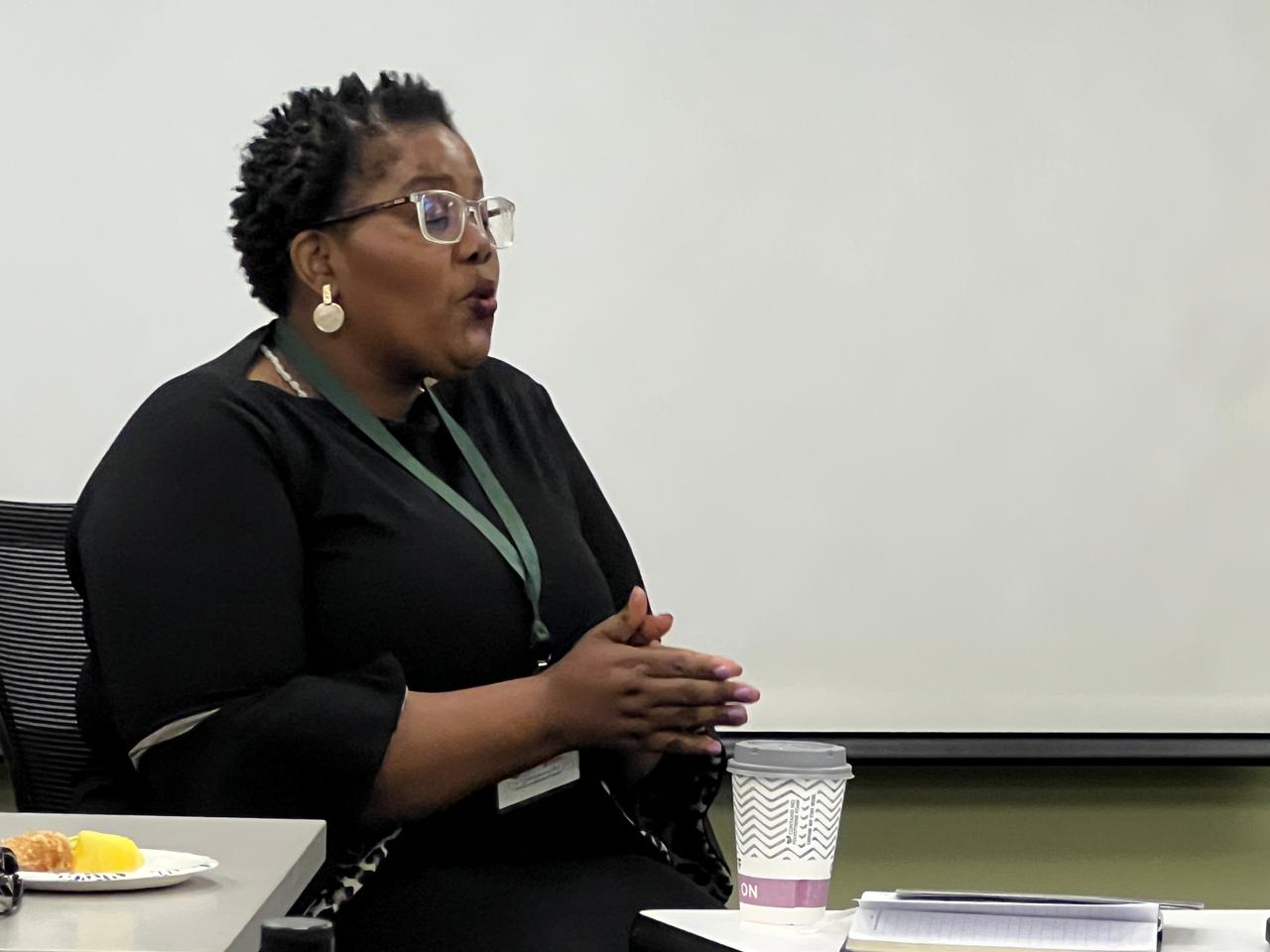 "Consistency is what transforms average into excellence," Tony Robbins
What makes CU tick – AKA best business practice
Simplicity of their business model = content is king.

Events = for example, the Columbus Coffee Festival. They have a full-time events director.

Not dependent on sponsors but on merchandise and readers buying tickets.

Maintaining good business practices = keeping abreast with the industry (eg Google Analytics).

Knowing and understanding the audience = they do an audience survey every 2 years (800 responses!).

The team = the founders respect the business and are committed to it as they are to meet their audience's needs. As are the whole team.

The culture = they effortlessly balance being chilled, positive and getting the work done.

Sifting time-wasters = they work out if it will be worth the time and effort. 

Partnerships/collaborations, for example, podcasts.
Takeaways
Reader surveys

Events

Integrating into the community

Focus on how to work smart

Segmented newsletters

Limited and smart print presences (such as guides to events)

Distilling bullshitters

Hiring gradually – permanent salespeople

Source grants to augment the team

Monthly reviews

Best lists/year-end wraps
Dunisani Ntsanwisi and Andile Nomabhunga on Yellow Spring News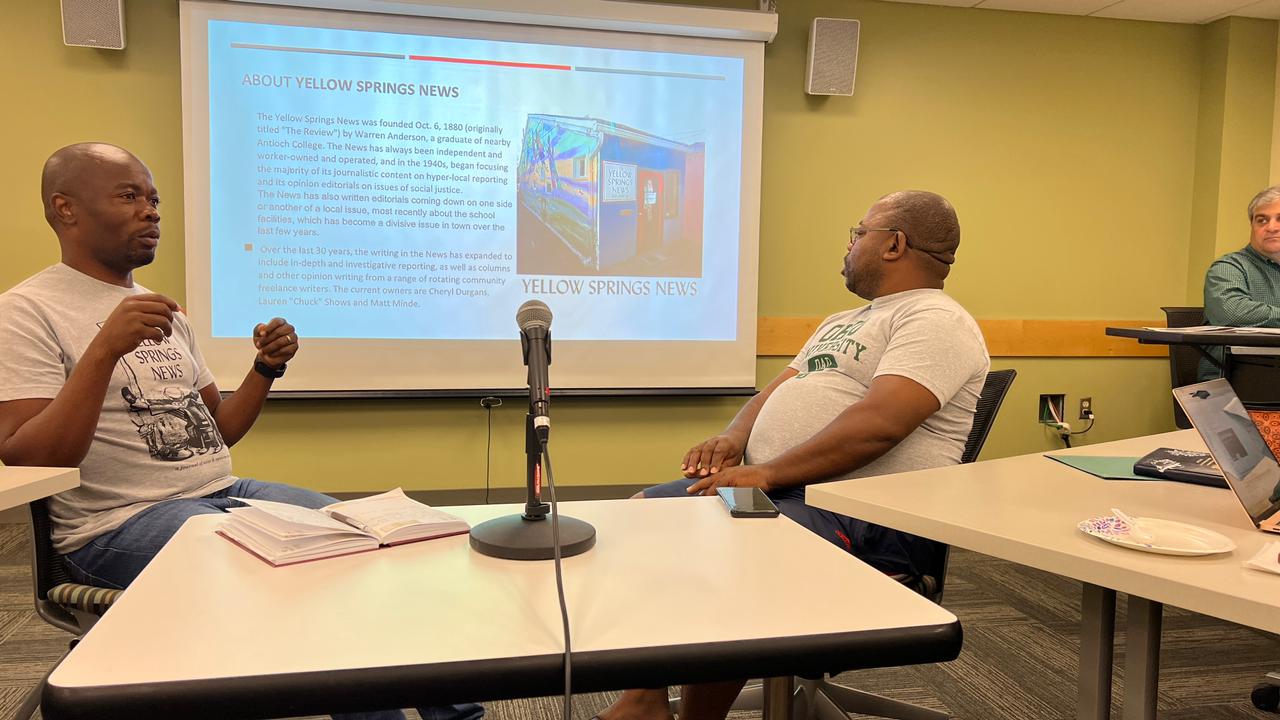 Other products
Yellow Springs Community Directory

Guide to Yellow Springs

Yellow Springs News Calendar
Revenue breakdown
Print display ads 55% of revenue 

Subscriptions 18%

Special pubs 18%

Newsstands sales, classifieds and web adverts 9%
Takeaways
NFTP (News from the Past)

Redesign the website (for example, a subscribe link)

Printing a calendar in Xitsonga 
We advised them to consider events, and now they're thinking of a fun run.
Christopher Mcinga and Shirley Govender on Richland Source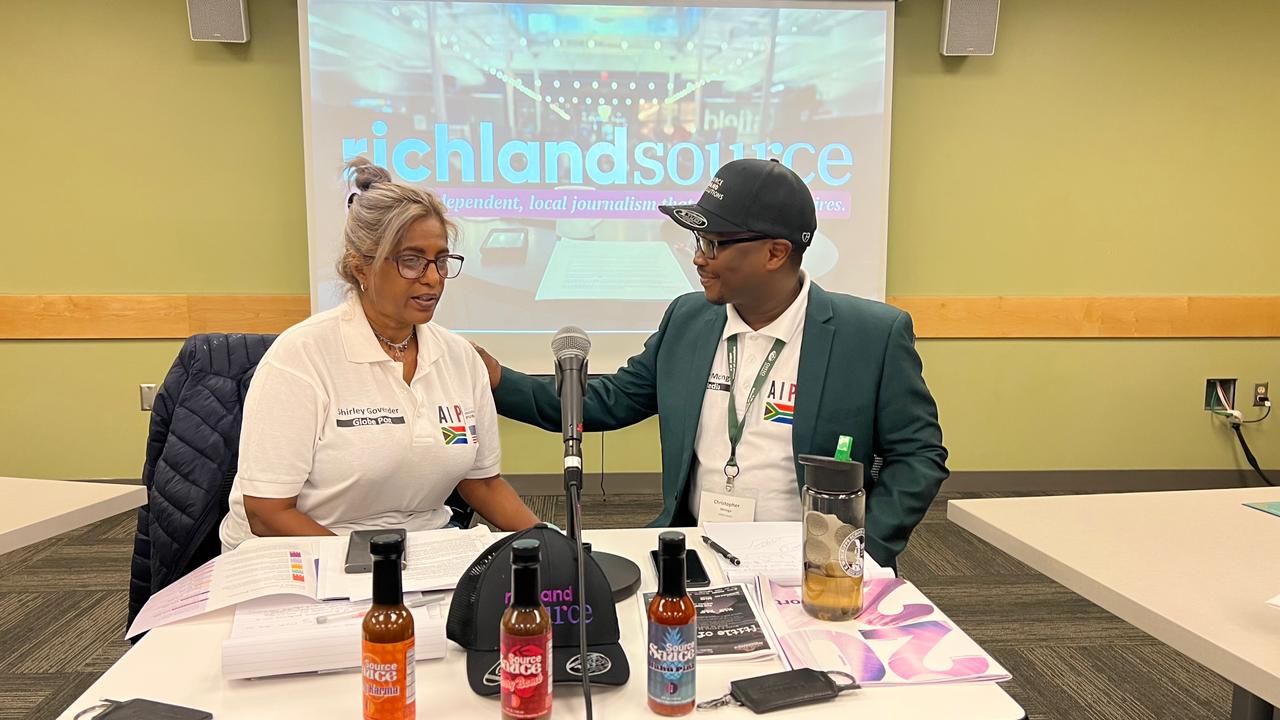 The Richland Source has 20 staff, half in the business and half in the newsroom. It has three online news products serving a region of approximately 250,000 people. Solutions journalism makes the funders the heroes of the story. It changes your role from watchdog to guide dog.
To learn more about solutions-based journalism get in touch with the Solutions Journalism Network.
Takeaways
Newspapers/news platforms best serve their community when they are in and part of the community.  

Choose the right tools for the right job to ensure the team works efficiently 

Solutions Journalism is not only about reporting on Solutions but reporting on evidence (good or bad) of what has been done or achieved to solve problems

Membership models need to have benefits that make sense to the person making the payment. Therefore know your audience and your value proposition 

AI is not a threat but an enabler to free up time by letting technologies do the less technical writing in newsrooms allowing journalists to do critical and in-depth journalism. 

Sales and editorial need to work together on revenue generation especially if it involves community participation 

Google, and Facebook are not competitors they are opportunities for your organisation to diversify your income stream.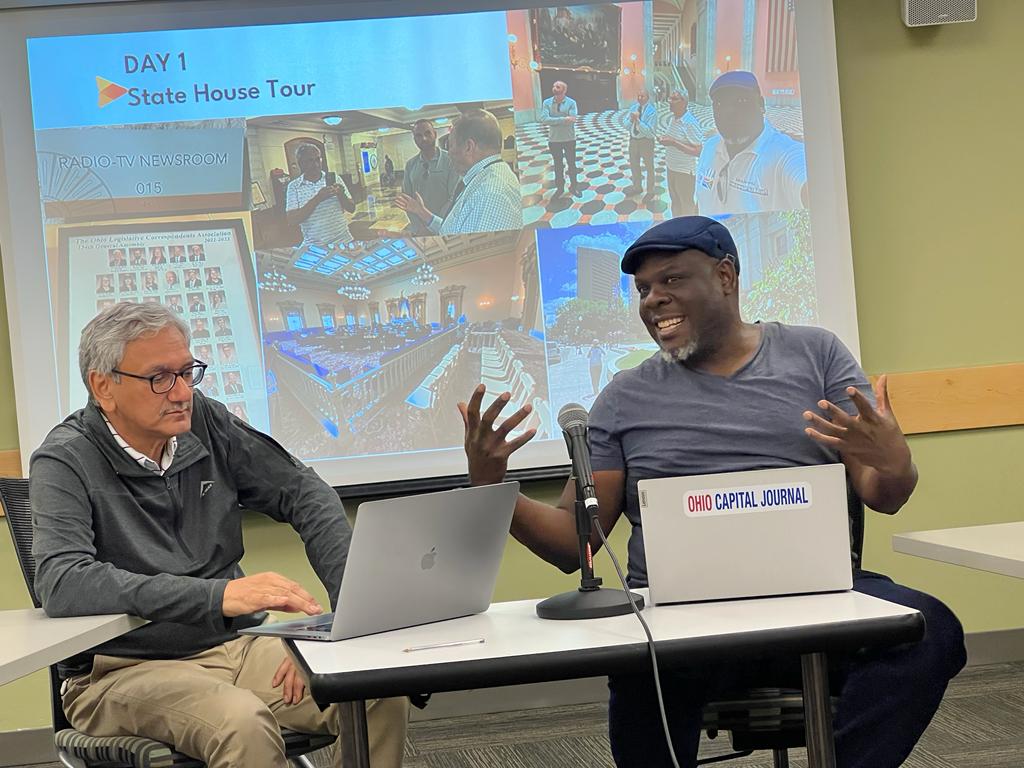 The Ohio Capital Journal is an independent, nonprofit news organization dedicated to connecting Ohioans to their state government and its impact on their lives. The Ohio Capital Journal combines Ohio state government coverage with incisive investigative journalism, reporting on the consequences of policy, political insight and principled commentary.
The Ohio Capital Journal is part of States Newsroom, a national 501(c)(3) nonprofit supported by grants and a coalition of donors and readers. The Ohio Capital Journal retains editorial independence.
Takeaways
The notion of a state newsroom, where each state is represented

A hybrid of donor funding and membership that Muslim Views is looking at

Content of public interest that members are willing to pay for

IT and support services are centralised

United by a common professional vision

One area of convergence is finding events that the newspaper can find

Solutions Journalism idea: Muslim Views is initiating a social action programme with a positive impact on the community, focusing on drug abuse intervention in schools)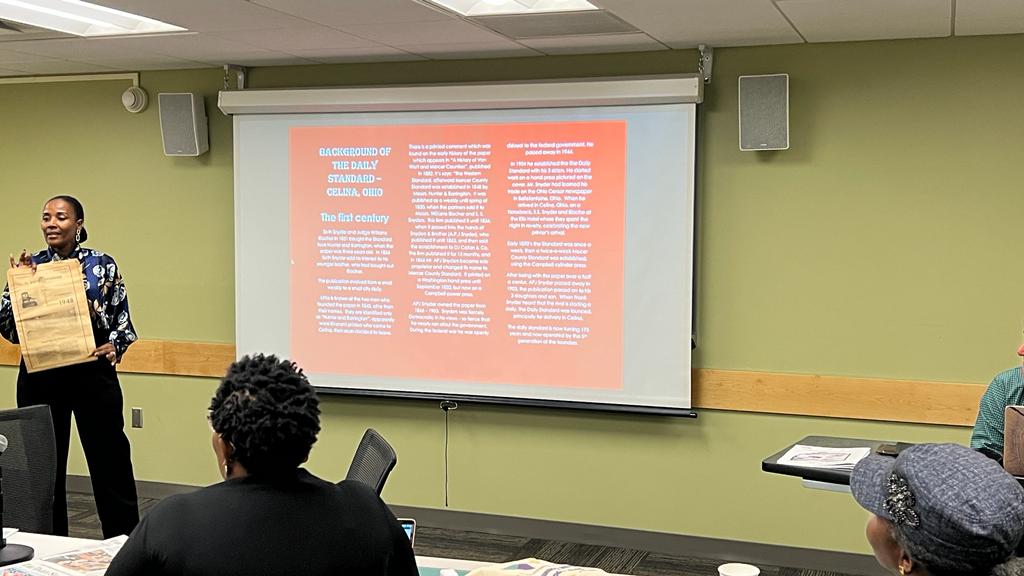 They only cover local news

Six print editions a week
Revenue streams 
Advertising, classifieds 

Sections

Inserts

Supplements

Events
Takeaways
Have a team that understands vision and mission – everyone is passionate about what they're doing.

Incentives for long service (retirement funds, medical aid etc)

Freedom to make decisions – trusting their judgement

Have a plan – short, medium and long term – plan your newsroom outcomes long in advance and stick to it 

Must be relevant to the community

Multiple realistic revenue streams

See what associations in your country you can get resources and content from

Cooperate and plan together
The session was concluded with Anetta's emphasis on the importance of cooperation and sharing of ideas – within news organisations but also between AIP members' publications. Prof Bill Reader heartily agreed. This is what we need to preach when we get back to South Africa!
Watch the publishers' presentations below